CoolDogs : Your specialist in (sled)dog equipment ....
Harnesses, lines, collars, all kind of products for dogs.
Comfortable belts for 'hands free' walking or running with your dog(s).
For canicross, scooter-training, cart-raining en sledding we provide several products.
Clothing and necessities for human and dog, super quality jackets, coats, hats etc.
When you miss anything of have special wishes, let us know.
Customers outside the EU: Mail us if you want to order anything !!
Choose from the various categories on the left
Enjoy looking around in our webshop, looking forward to see your order.
For questions don't hesitate to mail us (info@cooldogs.nl) or call (after 6 pm - 0031-591-387648).
U can also follow us at our Facebook page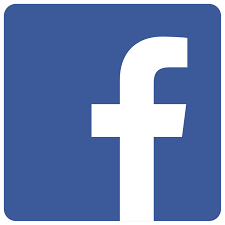 Greetings, Astrid en Bertho
CoolDogs